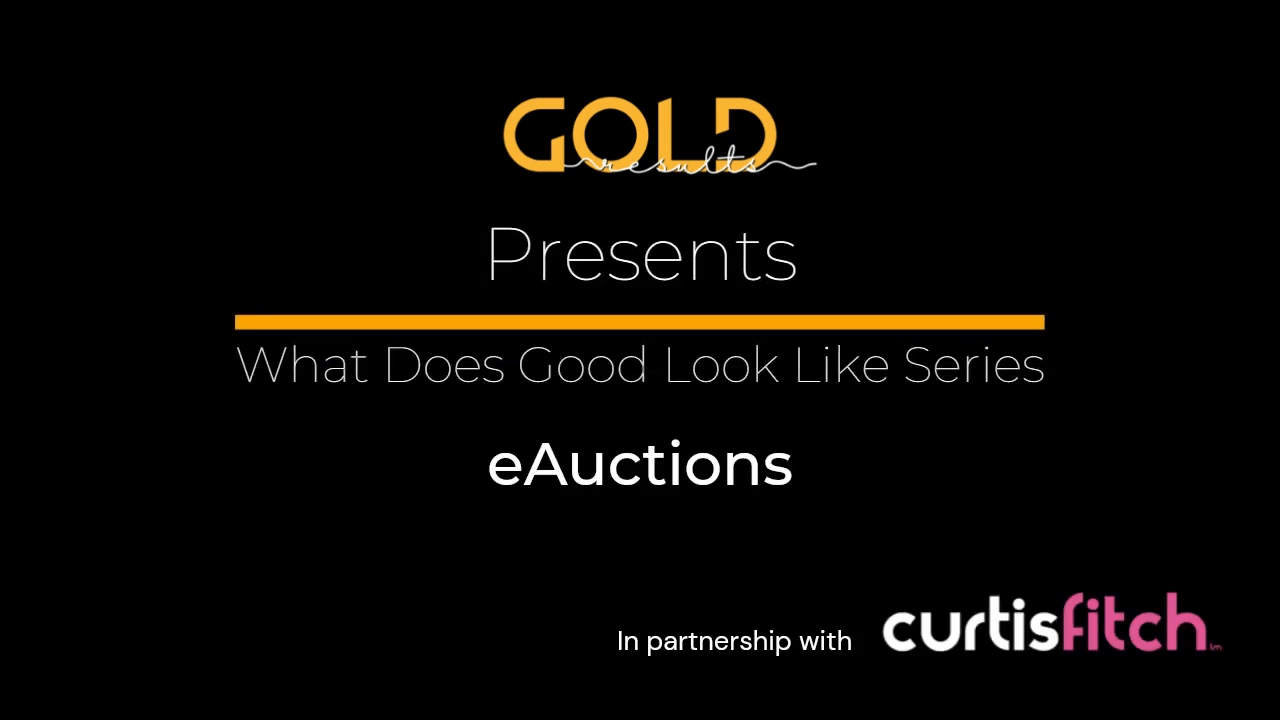 Here at Curtis Fitch we take immense pride in providing top-notch procurement software solutions to our clients. Our CF Suite has been specifically designed to revolutionise procurement processes, enabling businesses to gain a competitive edge and achieve remarkable results.
We believe in harnessing the power of eAuctions, a powerful tool that has consistently delivered exceptional benefits to our clients. So much so, that we recently conducted a special event, "What Good Looks Like," to showcase the value eAuctions bring to our clients.
If you're curious to learn more about the potential of eAuctions and the insights we share with our procurement partners, Gold Results, tune in using the link below.