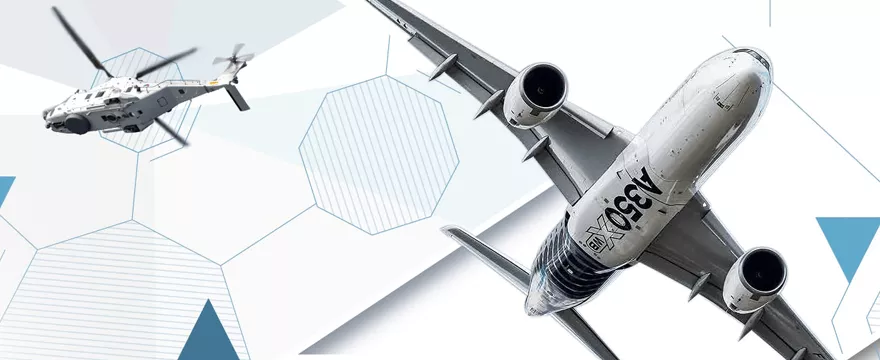 GKN Aerospace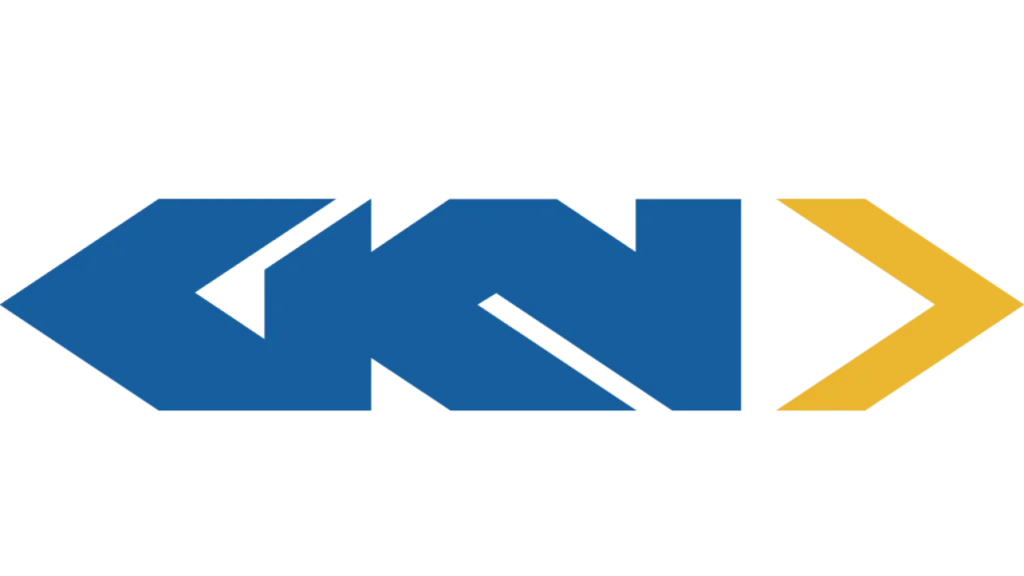 The challenge
GKN's manual processes were taking up a lot of resource and the aim was to utlise technology to consolidate contracts with their bid documentation. This would free up the Procurement team to spend their time on value add activities.
The symptoms
Negotiating contract terms with GKN's supply base was a lengthy, inconsistent process that generated unnecessary paperwork.
How Curtis Fitch helped
Curtis Fitch delivered a solution for the negotiation of supplier contracts. Curtis Fitch managed the programme, working closely with GKN's project leads to support GKN in moving away from a paper based process, thereby delivering significant operational savings.
Robbie of GKN's Divisional General Counsel tells us:
Our product suite will free up your valuable resources
"We have seen a reduced workload across our team. We have been able to present a very well considered and robust system to our supply base, reducing manual processes."We know consistency and ease of doing business is key to being effective
"CF Suite has helped to remove unnecessary dialogue, freeing up time for all those involved. The ways in which we trade are now locked into the system; if you want to do business with us then the terms are clear and accessible and any submitted mark up is registered on the system as part of the bid package from a particular supplier."A demonstrably better way of working for your team and your supply chain
"We now have one place to access, analyse and score bids from. This one stop shop ensures that the legal terms do not get decoupled from the commercial terms during analysis. This has proven to be a successful way of working. Having onboarded in the UK, we've now promoted use of the system to our global procurement teams."
Robbie – GKN Divisional General Council