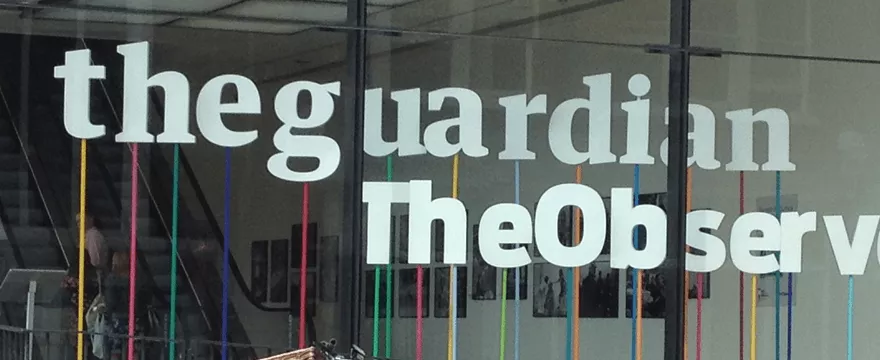 Guardian News and Media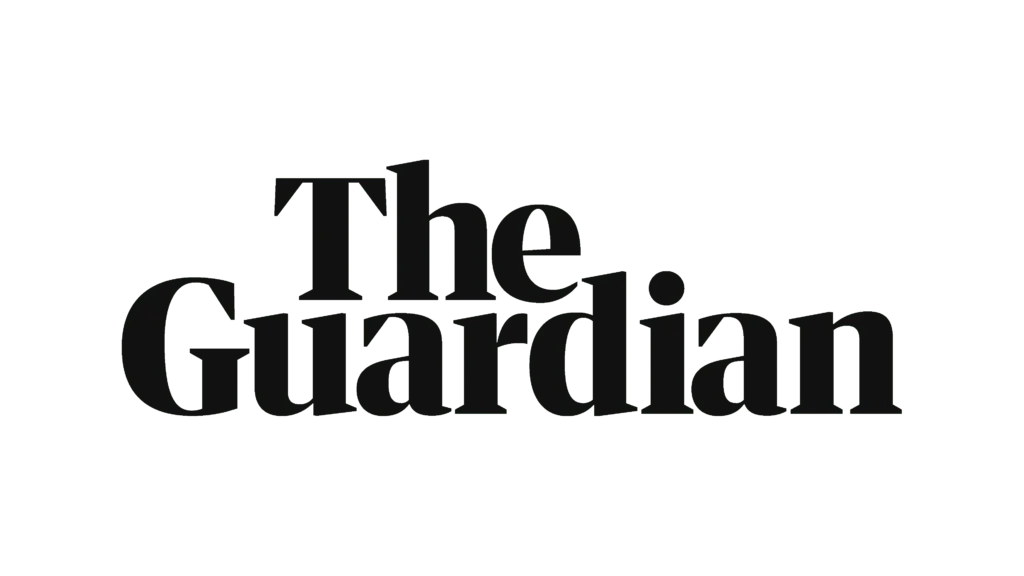 The challenge
Guardian News and Media (GNM) needed a solution to store and manage supplier contracts to manage risk and compliance.
The symptoms
Hard to access information on contracts and limited ability cross reference with spend and other data. The reality was that commercial and operational risks were unknown.
How Curtis Fitch helped
Curtis Fitch worked with GNM to collate and load their key contracts into CF Suite. GNM can now cross-reference spend with contracts and can manage risk by reporting on contract compliance and are able to highlight significant spend where no contract is in place.
Steve Erskine, Head of Procurement at GNM tells us:
You will get the visibility on contractual commitments necessary to manage
"We didn't have a clear picture on contract compliance and faced inefficiencies with the onboarding of new suppliers. We also encountered data security and data sharing challenges. Access to contracts was via VPN only, making flexible working or sharing of contracts within Guardian News and Media (GNM) cumbersome."Consistency in procedure and reporting enables effective risk management
"Using CF Suite we can centrally store, manage and report on our contracts. Our Risk team uses Curtis Fitch to score Information Security questionnaires, and we also use the platforms for new customer set- up with our P2P team."We are a trusted partner to deliver business focused solutions, not just IT
"The Curtis Fitch team care about their product and their customers and are always willing to listen."
Steve Erskin – Head of Procurement at GNM