QinetiQ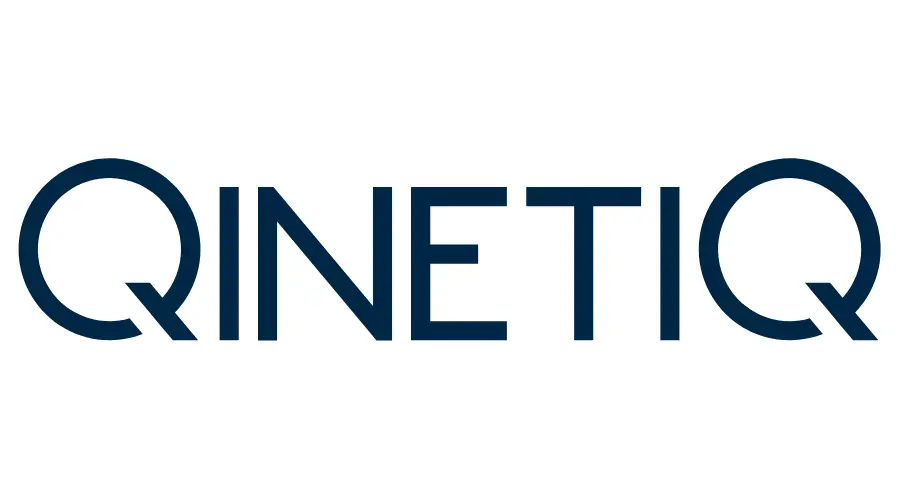 The challenge
QinetiQ's sourcing solution was unpopular, difficult to use and did not work well with QinetiQ's infrastructure. It was time to change, but to whom?
The symptoms
Poor feedback from users and suppliers meant that the previous sourcing solution wasn't fully utilised. A lack of a standardised approach across teams meant lost opportunities to leverage sourcing team experience which was compounded by the limited scope for modifying tenders.
How Curtis Fitch helped
QinetiQ used CF Suite to deploy a single system for sourcing, contract management and supplier management. Integrated, reporting provided visibility and allowed QinetiQ management visibility on standardised outcomes from sourcing events to supplier on boarding.
Tom Kellet, QinetiQ's P2P Manager tells us:
It works well, so the solution gets used and this will deliver value
"Using CF Suite has given us a significantly better user interface and experience, which is compatible with our secure infrastructure. Curtis Fitch has enabled us to build standardised projects, events and quick quote templates and has provided us with a repository database for contracts and sourcing."Tangible benefits which are tracked and measured
"Since onboarding we've received positive feedback from users and suppliers and achieved wider adoption of CF Suite. Practices have been standardised across the department, we have seen tangible cost savings through eAuctions and we've experienced improved reporting across our contract database."Confidence we deliver the reliability and flexibility your business needs
"Curtis Fitch have a UK-based support team with excellent response times and system availability, with planned maintenance scheduled outside of business hours. The software's admin access allows us to make changes ourselves directly to the configuration."
Tom Kellet – QinetiQ's P2P Manager